Andrews Avenue Residential
Raising the bar on refined apartment living
Andrews Avenue Residential, LLC
To meet the needs of its rental communities, Andrews Avenue Residential has teamed up with respected commercial real estate management firm Berger Commercial Realty and its award-winning professionals. Together, they form a dedicated in-house joint enterprise focused on superior multi-family real estate operations, including full-service management, accounting and acquisitions.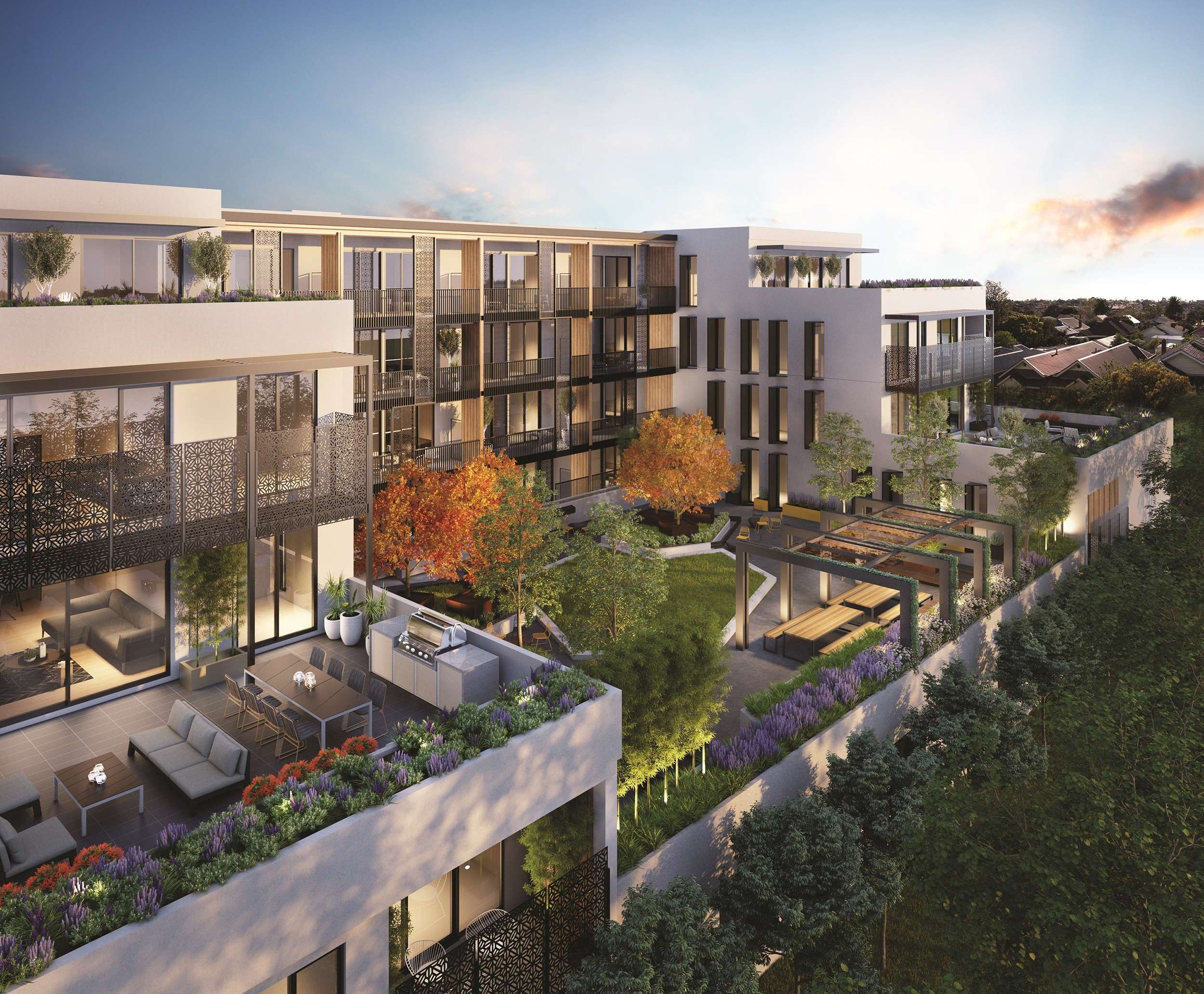 Bill Harrington joined Andrews Avenue Residential (AAR) in 2020 as Director of Multi-Family Operations, bringing extensive years of experience to the newly established residential management venture.  Harrington audits the daily physical and financial activities of all assets in the investment portfolio consisting of nearly 2,000 apartment units in Virginia and North Carolina. In addition, he has put a framework in place for the day-to-day operations of the properties, focusing on maintaining and improving the overall financial performance of the communities.  Harrington will prepare and provide strategy on budgets, goals and objectives, as well as optimizing training and motivation of on-site teams.
FORT LAUDERDALE, Fla. – Andrews Avenue Residential, LLC, an affiliate of Berger Commercial Realty Corp., has been retained to provide property management services for the Reserve at Deer Run and Newport Commons Apartments in Newport News, VA. The Reserve at Deer Run consists of 232 units and Newport Commons Apartments consists of 272 units.