WELCOME TO
Andrews Avenue Residential
To meet the needs of its rental communities, Andrews Avenue Residential has teamed up with respected commercial real estate management firm Berger Commercial Realty and its award-winning professionals. Together, they form a dedicated in-house joint enterprise focused on superior multi-family real estate operations, including full-service management, accounting and acquisitions.
Andrews Avenue Residential partners were drawn to Berger Commercial Realty's reputation for quality property
management and deep market knowledge earned through decades of experience. Founded by Lloyd Berger in 1998, Berger Commercial
Realty today manages approximately 8 million square feet of office, industrial and retail properties throughout Miami-Dade, Broward and
Palm Beach counties, and is consistently rated as one of the top property management, brokerage, leasing and receivership firms in this
highly dynamic major metropolitan market.
Meet the Andrews Avenue Team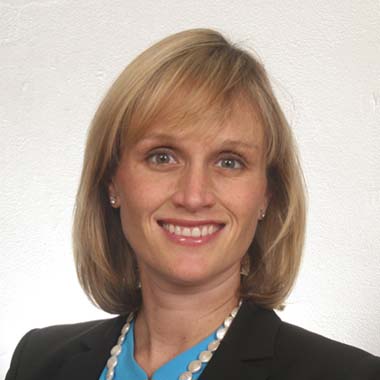 Kate A. Murphy
Principal
Kate A. Murphy has over 15 years of experience in varied aspects of real estate, including finance, investment, operations and management. A South Florida resident since 2013, Ms. Murphy formerly served as Executive Director for the Real Estate Finance Group of the Canadian Imperial Bank of Commerce in New York, where she was responsible for more than $3 billion in commercial mortgage loan underwriting of both Conduit and Balance Sheet product, as well as REO Asset Management in excess of $250 million. An attorney licensed to practice in New York, she earned her Juris Doctorate degree from Brooklyn Law School in 2009 and her Bachelor of Arts degree from Dartmouth College in 2002. A graduate of Leadership Broward Class XXXIII, she serves on the Board of Directors of Legacy Bank of Florida, as well as the Board for the Friends of Jack and Jill Children's Center in Broward County.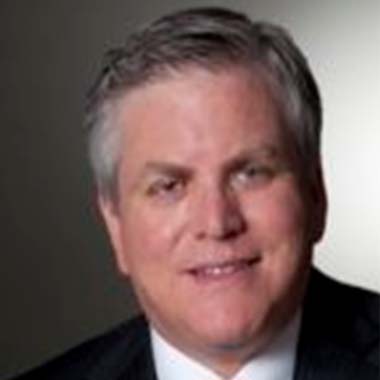 Lloyd C. Berger
Principal
Lloyd Berger has built a team of like-minded professionals with extensive market knowledge who share his commitment to delivering customized solutions and exceptional value to all client engagements. He served as a court-appointed receiver for more than 150 distressed properties throughout Florida and is an active participant in Florida's commercial real estate industry as a member of the South Florida Chapter of the National Association of Industrial and Office Parks board, a member of the Urban Land Institute, the Greater Fort Lauderdale Alliance, the International Council of Shopping Centers, Commercial Real Estate Women and is an alumnus of Leadership Broward Class XI. He earned a bachelor's degree in economics from Rollins College and master's degree in real estate development from the H. Wayne Huizenga School of Business and Entrepreneurship at Nova Southeastern University.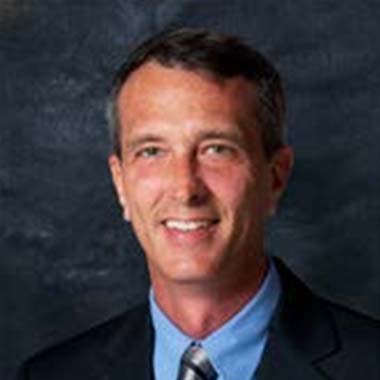 Tim Hackett
Director of Property Management
Tim Hackett is a commercial property management expert who has been with Berger Commercial Realty for over a decade. Prior to that, he managed retail center properties for Met Life Insurance through the company's third-party affiliate. He began his property management career in 1997 as a leasing agent for Sentinel Real Estate Corporation, a multi-family commercial real estate management firm. There, he managed assets for eventual sale by making property improvements and strengthening rent rolls.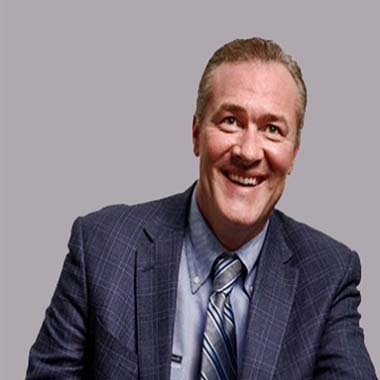 Bill Harrington
Director of Multi-Family Operations
Bill Harrington will audit the daily operations of all Andrews Avenue Residential investment portfolio assets. With over 20 years of experience in tax credit and luxury lease-up communities, his past portfolios have won numerous industry standard awards. In 2016, he was promoted to Senior Vice President of The Franklin Johnston Group, a company he helped establish in 2013. Harrington holds a CPM designation through IREM, along with his Virginia Real Estate License and HCCP designation.
Adam Markoff
Senior Property Accountant
Adam Markoff joined Andrews Avenue Residential (AAR) in 2020 as Senior Property Accountant, with a proven background in both multi-family accounting as well as multi-family auditing. Markoff directs and implements proper accounting and compliance procedures for approx. 2,000 residential units in North Carolina and Virginia. Markoff is versed in development and implementation of industry software and leads the accounting functions training of the on-site management staff of multiple communities.
With more than 19 years of property management experience, Scott James joined Andrews Avenue Residential as Senior Property Manager in 2020. In this role James will be tasked with overseeing the operations of two apartment communities in Newport News, Virginia totaling 504 units.